Page not found –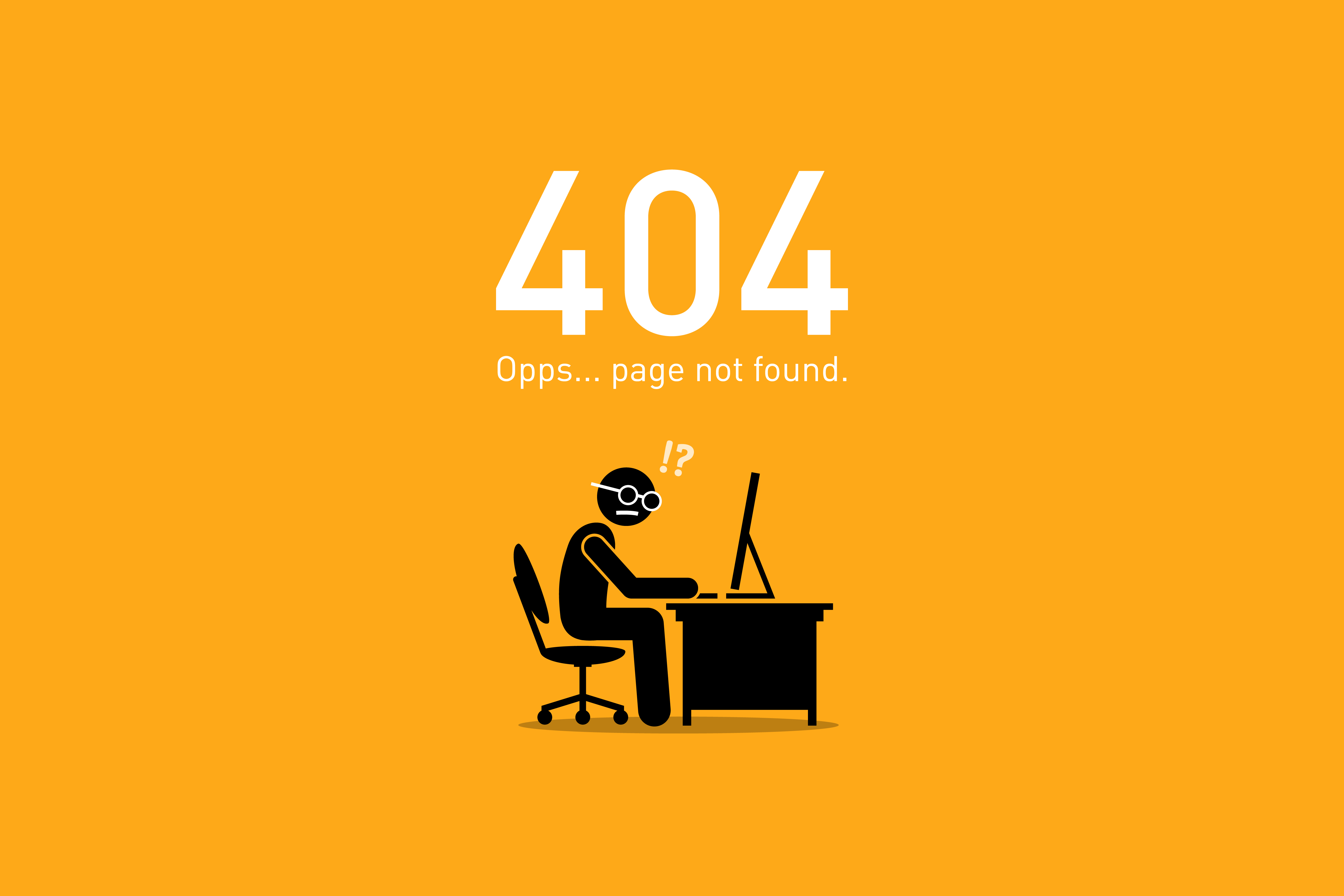 Page not found – for no further action
Cabinet of the House of Lords, 17 April
I ask you all to sign and understand.
The bill for a Constitutional Convention has already been passed and is being supported by the House of Lords. Page not found –
However, in no way would the Bill amend the right of the people to the executive over their elected representatives. The Government's main responsibility now lies in securing the same rights to their elected leaders which it has in our own institutions.
We are on record of the determination to give the British people a referendum on free trade with and around the world. It is essential that this principle be preserved and that our institutions can continue to work for all citizens as long as we have the safeguards for the full and fair exercise in government.
It is my noble duty to urge that these safeguards must be retained and put in place to protect our right to free trade.
My Lords, I am a member of the House of Lords from North Wales.
I am an MP representing Northern Ireland, but I was elected to represent Northern Ireland as a member of the House of Lords.
I have worked as an education spokesman for the National Farmers' Union or to represent the Rural Farmers' Alliance at various local elections and I was a supporter of a national referendum on free movement when it passed the House of Commons in 2007.
I work hard for the future of this country.
The National Farmers